As a frequent cruiser who loves to travel and experience the world, I know for a fact that the destination and sights aren't the only things that make a cruise trip great. One of the biggest factors that can affect any journey on a cruise ship is the experience presented by the cruise liner you're traveling with.
Choosing the cruise liner you're traveling with can make or break your entire trip, so it's a fairly important decision to think about! Nothing beats the luxury and extravagance of cruising with all the best amenities, features, and gimmicks that luxury cruise lines have to offer. Check out the best luxury cruise lines and all their jaw-dropping and exciting offers that will make anyone want to cruise away!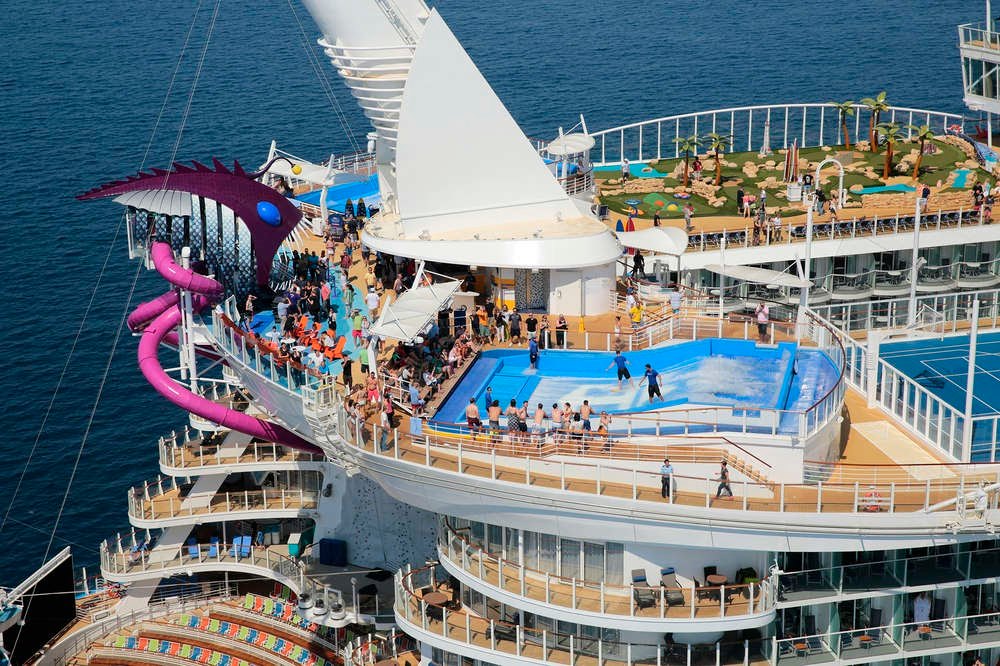 Viking Ocean Cruises
Initially famed for its river cruise fleet, the Viking Cruise company joined the ocean cruising industry in 2015 and became one of the best luxury ships out there in the market. What I like best about cruising with Viking Ocean Cruises are their complimentary excursions in ports of call.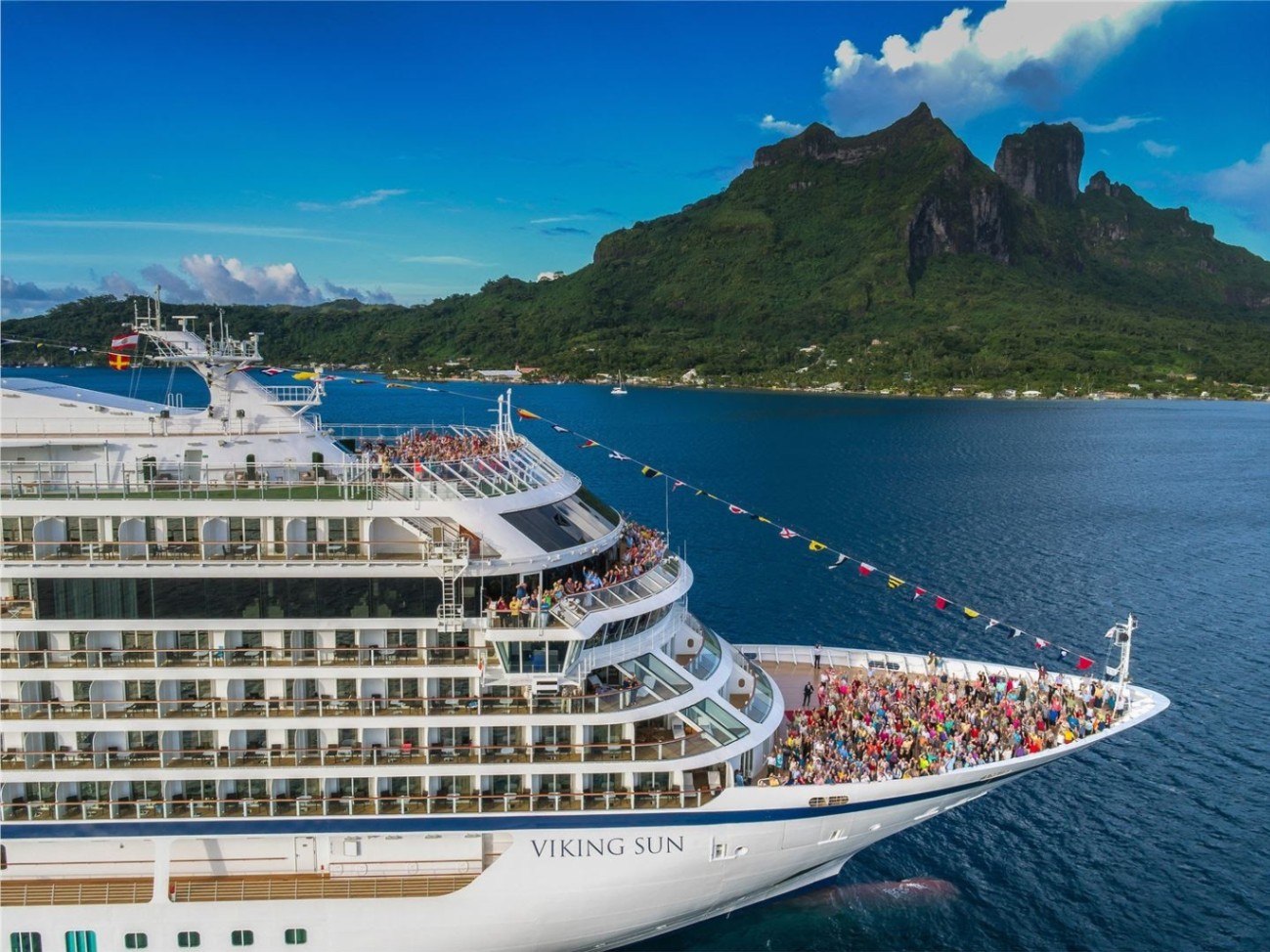 It's one of their unparalleled features, which allow passengers to experience and immerse themselves in the place they visit. We tour the wine cellars and vineyards during our cruise stop in Italy, which is a great experience for a wine lover such as myself!
Viking has six ships in its fleet – two of which I was able to board: Viking Orion and Viking Sun. Other ships in the fleet include the Viking Sea, Viking Star, Viking Sky, and Viking Jupiter. Its ships' smaller sizes allow Viking to access more exclusive ports whenever they travel in Europe, Australia, Asia, South America, and the Caribbean.
Seabourn Cruise Line
Seabourn's fleet of ships can accommodate around 450 to 600 guests, depending on which ship you're on. During my cruise with Seabourn, I could say that every single moment of the trip was incredible, from the food, accommodation, to the personalized service provided to me by their crew.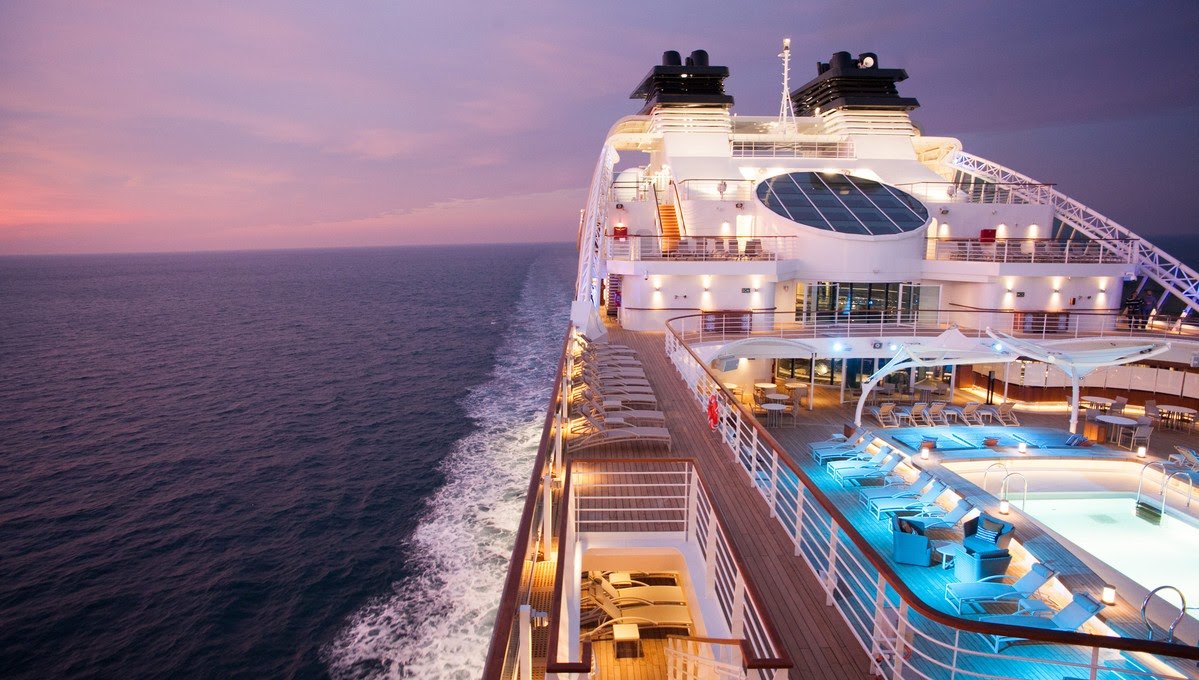 All cabins offer a majestic view of the ocean, so wherever I go, my eyes feast on the scenic blue ocean and sky! The ship is also complete with facilities like a fitness center, salon, casino, nine-hole putting course, and music venues which you can enjoy at an all-inclusive price.
The best part of it all, though, is getting to indulge in a fine-dining experience with meals and menus prepared by Michelin-Starred Chef Thomas Keller. Every single meal that I had while onboard felt and tasted like heaven. And here's more – all onboard dining drinks are also included in the cruise fare!
Crystal Cruises
Crystal Cruises may only have two ships on its fleet – but that means all of the company's efforts are focused on improving and perfecting their service and facilities on these two ships, Crystal Serenity and Crystal Symphony. Their ships tour Asia, the Caribbean, and Europe, among many other destinations.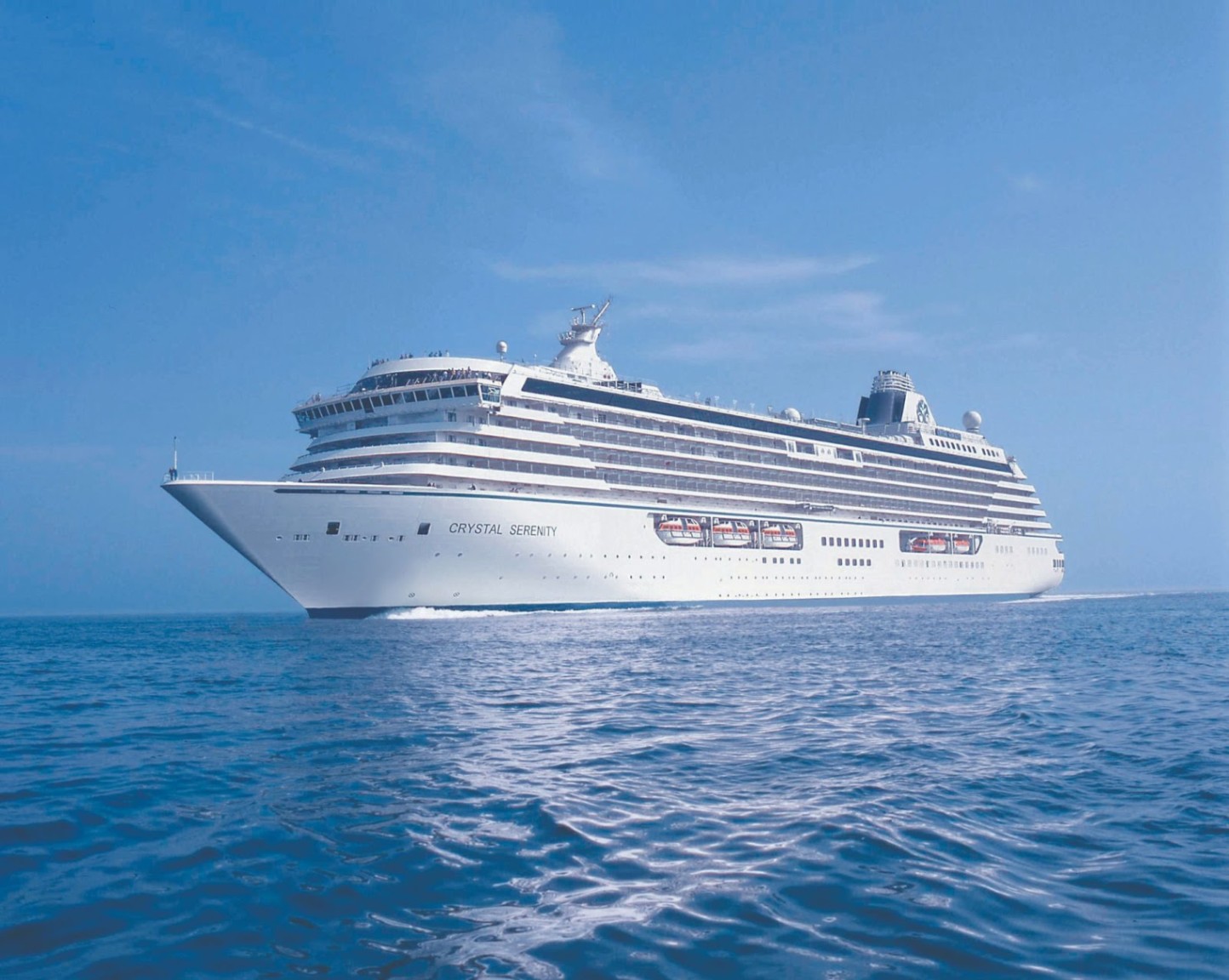 Food lovers will find paradise in Crystal Cruise's ships as the fine-dining experience onboard features globally-inspired cuisines from specialty restaurants and dishes crafted by some of the most world-renowned chefs such as Nobu Matsuhisa. The cruise line also includes a wide range of select wines, spirits, and champagnes, as well as 24-hour in-suite dining.
With Crystal Adventures, I could customize my on-shore adventures instead of going with the one-size-fits-all excursion. After spending a 139-day cruise with the cruise liner, I automatically became a member of the Crystal Society and was eligible to receive perks and upgrades!
Regent Seven Seas Cruise
Regent Seven Seas Cruise's claim to fame is its unrivaled and unparalleled cruising experience for its passengers through its all-inclusive luxury cruise line and free unlimited shore excursions in over 450 ports of call across the globe.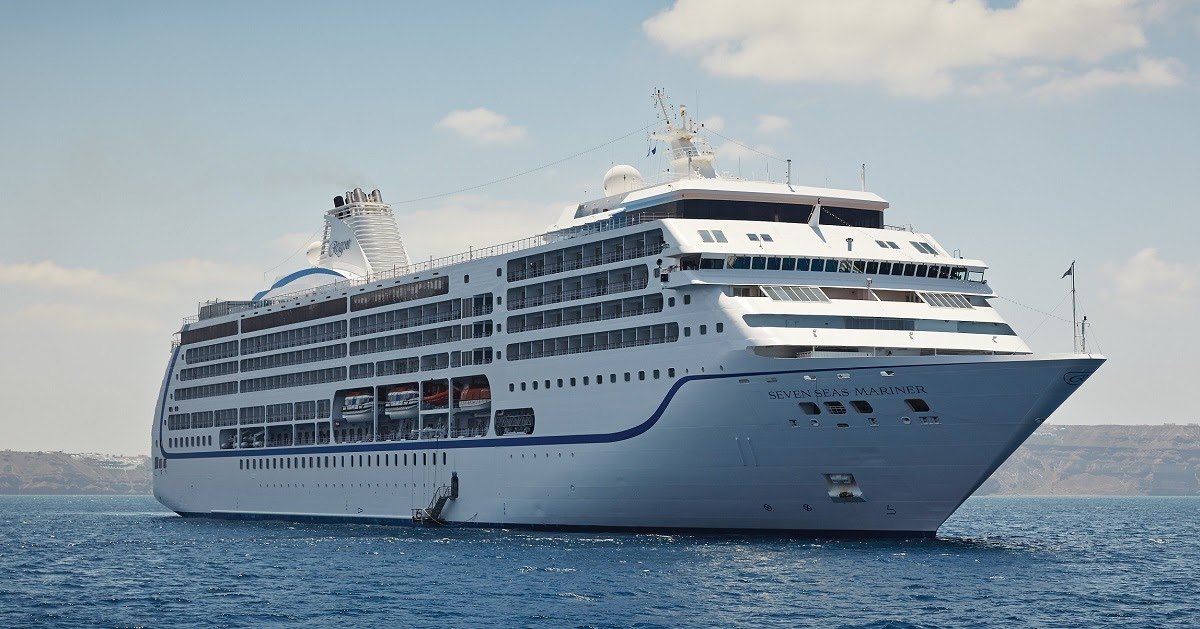 The cruise line features expansive social areas and world-class facilities. I never had to wait in a long queue to dine because the ship has multiple free dining venues to cater to its 750 guests! Intimate date nights are also great because of the dynamic evening entertainment we were offered during our stay.
I loved the ship's large pool area, which was spacious enough to fit everyone. When it comes to room service, the staff were great and provided excellent service. As a foodie, their in-suite dining was what I loved the most because I was able to indulge in their delectable cuisines in the comfort of my superb cabin.
Azamara Club Cruises
Cruising with Azamara Club Cruises was a great experience for me even though it was one of the shortest cruises I've ever been on – 26 nights! Known as a small luxury cruise liner, its three cruise ships, Azamara Journey, Azamara Pursuit, and Azamara Quest – create an intimate atmosphere for passengers.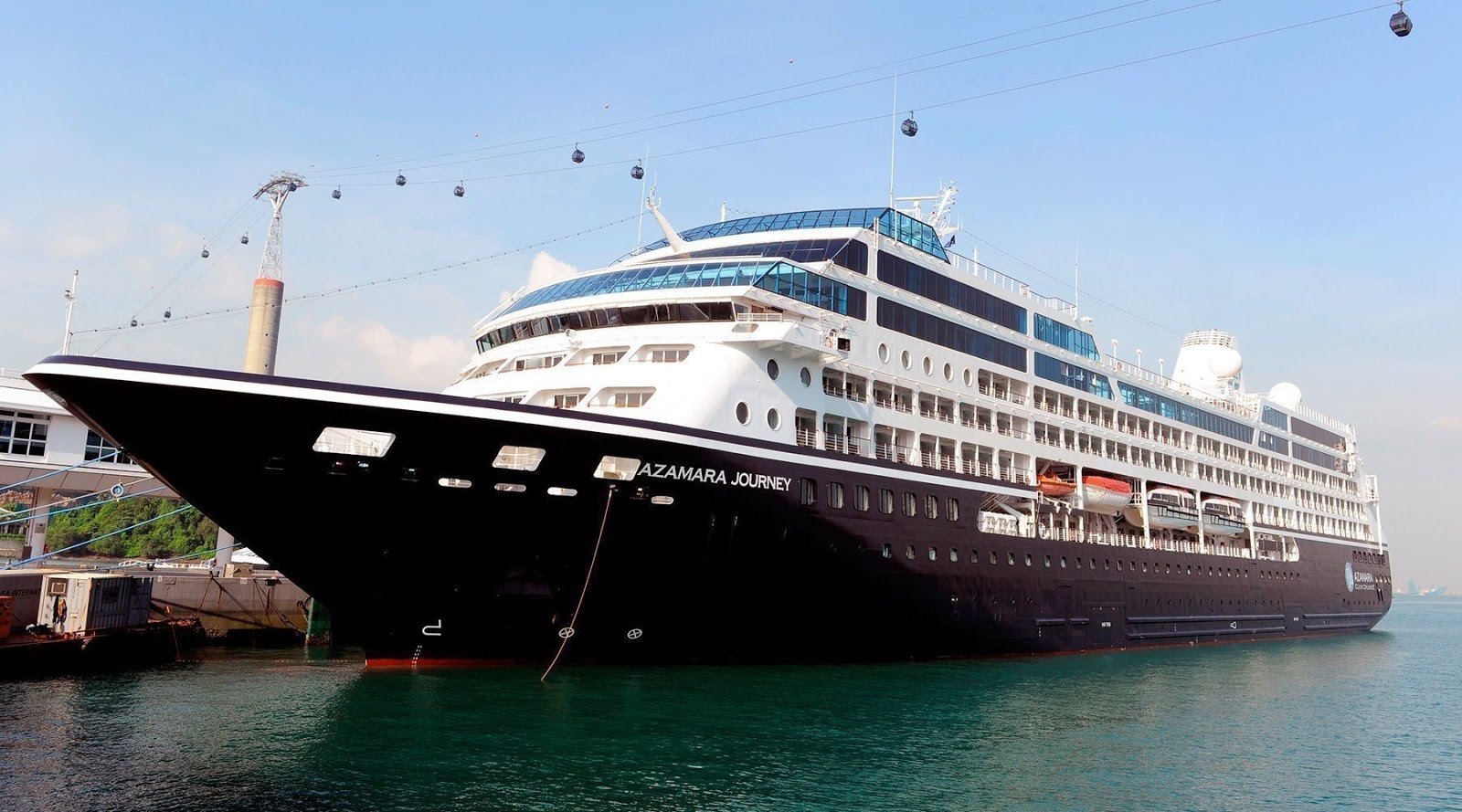 The cruise also offers one complimentary excursion, called the AzAmazing Evening. During these nighttime events, I was able to immerse myself in diverse cultures and unique activities. The word "amazing" would not be enough to describe every single night I had while onboard the Azamara Quest!
The cruise line operates and travels to major destinations in Asia, Australia, Europe, South America, North and Central America, and the Mediterranean. However, the cruise liner also prides itself in docking over at less-frequented ports. This gives the passengers a chance to try something new and unique!
Oceania Cruises
Oceania Cruises' fleet of six stunning and grand ships – Riviera, Marina, Regatta, Insignia, Nautica, and Sirena – stands out from other cruise liners with mid-sized cruise ships because of its off-the-beaten-path destinations and wide range of specialty dining venues.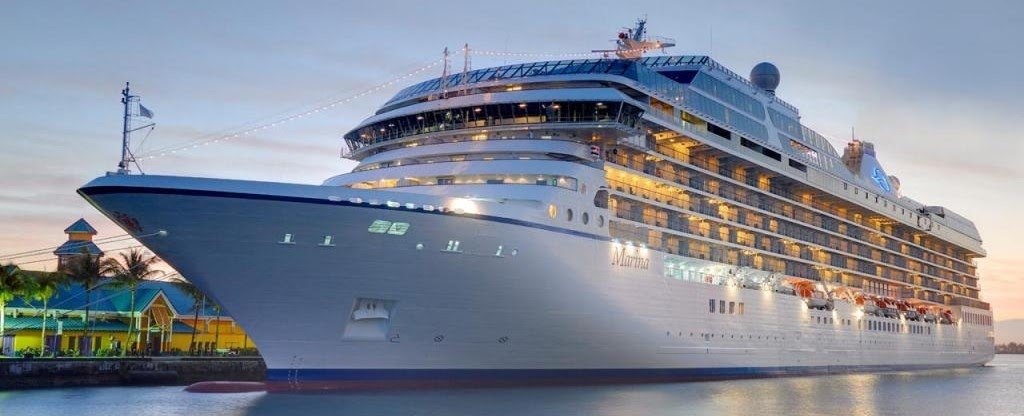 Every dining experience was a treat for me during my stay with Oceania Cruises, thanks to its Grand Dining Room and extensive breakfast, lunch, and dinner menus. I was also able to relax with the numerous spas inside the ship, where I got rejuvenating massages, refreshing facials, and relaxing body therapies from skilled and incredible masseuses!
I never ran out of things to do because the ship had so many amenities and facilities such as the culinary center, the Artist Loft, sports deck and fitness centers, as well as onboard shows, a great casino, and a bar with a fine selection of cocktails and drinks! Living with Oceania Cruises made me feel like a royal as we sailed through the seas of Europe.
Silversea Cruises
Silversea Cruises is famed for its exemplary service and exclusivity, which I personally experienced during my 34-day cruise with them. Of its five ships – Silver Muse, Silver Spirit, Silver Whisper, Silver Shadow, and Silver Wind – Silver Spirit is the best because of its luxurious cabins, eight dining establishments catering to a global taste, and three bars.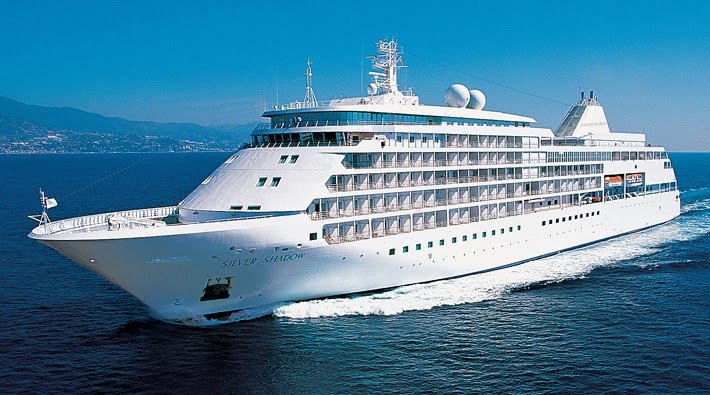 The fleet also contains fitness centers, theaters, spas, casinos, and pools, so there are endless things that you can do to keep yourself entertained! What I loved most about Silversea is its flexible dining schedule. As someone who's not a fan of getting up early for breakfast or having dinner by eight o'clock, I love how Silversea considers flexible dining for its passengers.
Silversea's most famous destinations include the Mediterranean, Northern Europe, Arctic, Antarctica, Galapagos Islands, African & Indian Ocean, among many others. They offer all-inclusive cruise fees and uphold their promise of delivering the gold standard when it comes to your experience so that every penny spent will be worth it!
Cunard
Cunard is a relatively new cruise line in the industry that I joined through a promotional offer they had years back. The "Cunard Experience," as they put it, is nothing but delightful that is on par with what the older giants in the luxury cruise line industry can offer.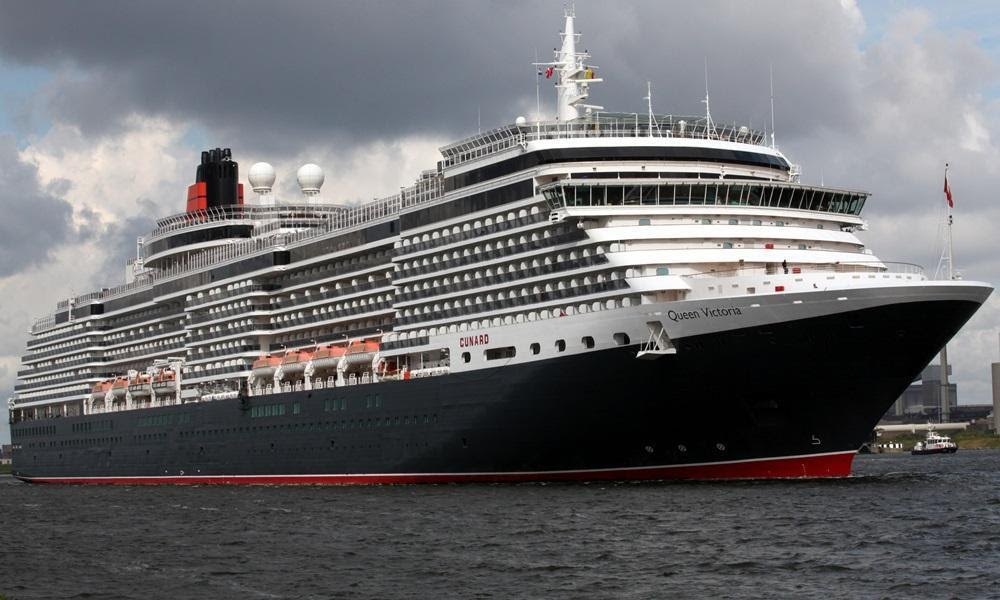 Its three exceptional ships, named after royalties Queen Victoria, Queen Elizabeth, and Queen Mary 2, live up to the standard set by their namesakes by delivering royal-like service that is fit for kings and queens. Their famous Afternoon Tea and Grand Gala Balls are definitely something to look forward to.
The Afternoon Tea is traditionally served at 3:30 in the afternoon daily as an homage to the British culture of drinking tea, along with a serving of scones and cream. On the other hand, Gala Balls are a signature part of the experience that transforms one's nights into a glamorous evening filled with delightful cuisine and drinks.
Conclusion
While there are still many cruise liners out there for me to explore, here are all the cruise liners I will recommend for first-timers (or even just those who are frequent cruisers!). These cruise liners feature the best amenities, facilities, and dining experiences that will surely make your adventure one-of-a-kind and worth every penny.
Cruising is everyone's dream – who doesn't want to spend days or weeks of pure bliss and contentment? So what are you waiting for– pack your best suit or gown, swimwear, and sunscreen as you choose your cruise liner for your next voyage on the sea!