As a traveler, there are tips on getting cheap fares on flights from promos, packages, or even when to book a flight. This requires luck and time because it is difficult to find the perfect time to redeem promos, align my schedule to the promo dates, and spend time looking for trustworthy deals.
However, there are airline companies that save me from these hardships. Different airlines have different ways to attract more travelers. They give discounts and promos, and loyalty programs with varying conditions for the travelers to save some money from their flight tickets.
Check out some of the airlines that are generous when it comes to giving discounts to travelers like me. Learn also how to redeem these discounts.
American Airlines
JetBlue Airways
Qantas Airways
Qatar Airways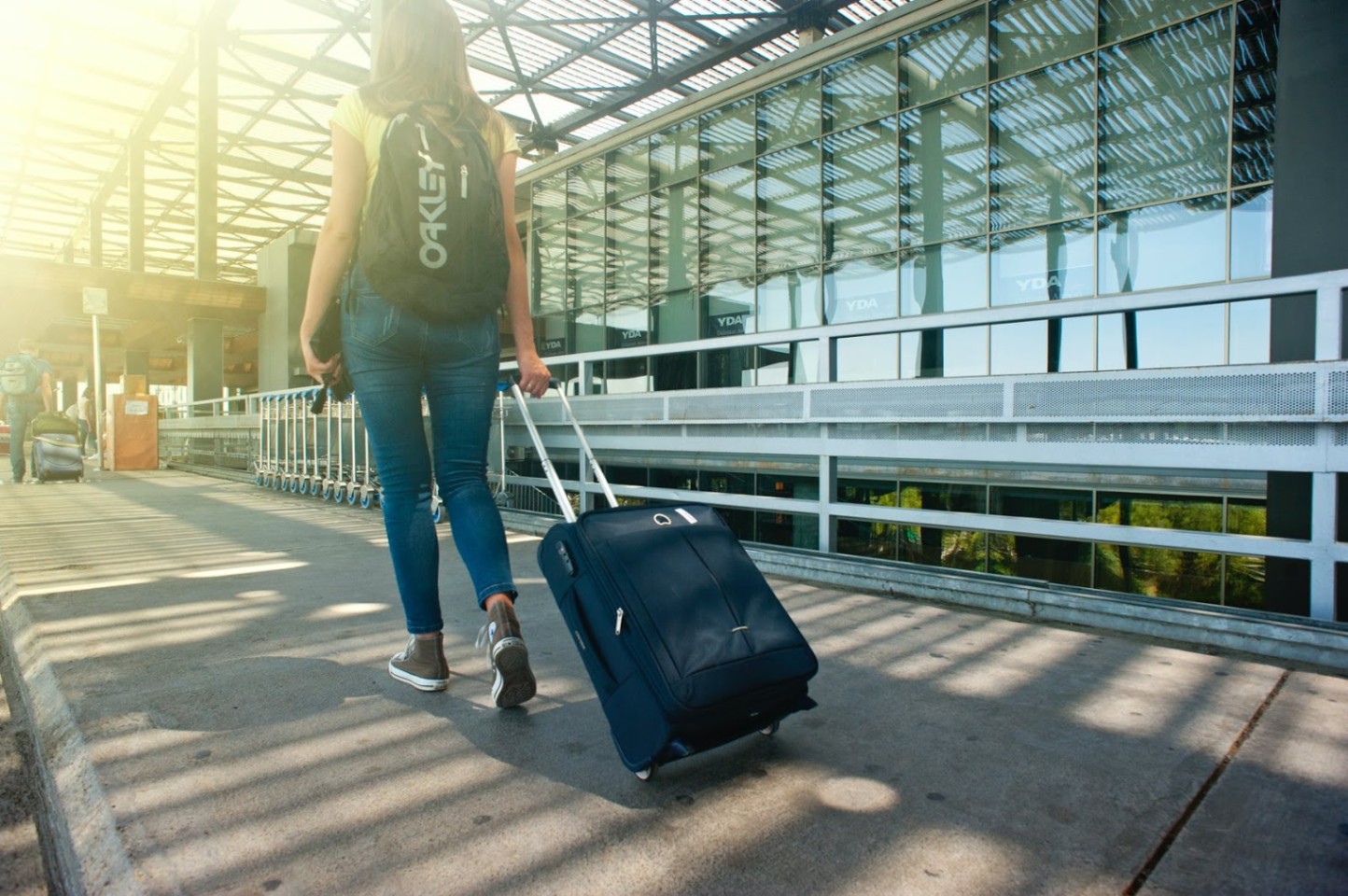 American Airlines
The largest airline company globally because of its fleet size, the number of passengers carried, and revenue passenger mile is American Airlines, Inc. or AA. This is one of the major airline companies in the United States with a headquarters in the Dallas-Fort Worth multiplex, Fort Worth, Texas.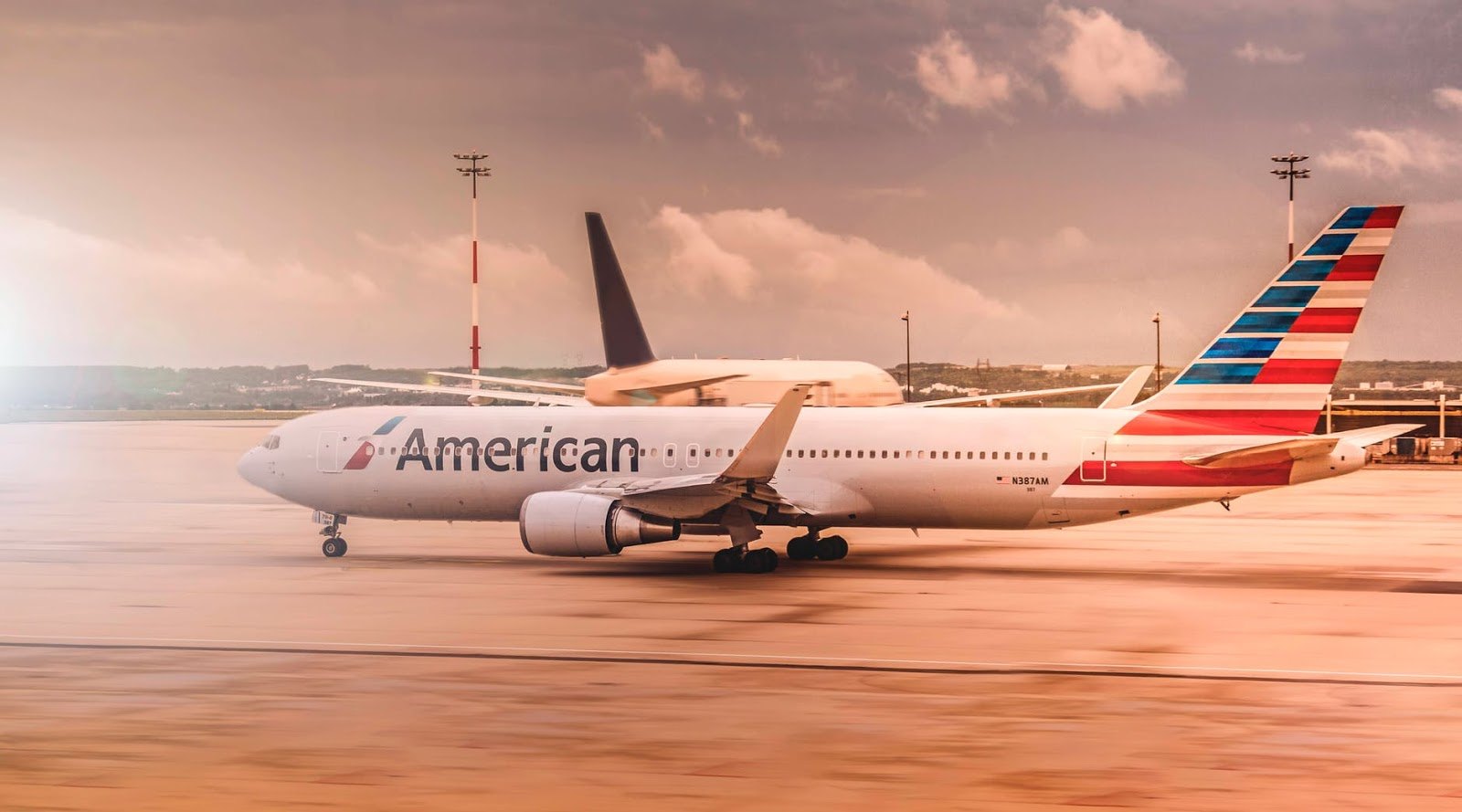 AA operates over 350 destinations across 50 countries in the world. On average, the leading airline and its subsidiary companies record over 6,800 domestic and international flights. There are ten hubs of the company in different states in the US, and the one in Fort Worth, Texas, is the largest.
At present, American Airlines has over 130,000 employees who offer quality services to an estimated half a million passengers daily. The airline flies over 200 million passengers yearly, which the number constantly grew through the years. It started its operation in 1936 and is a founding member of the Oneworld airline alliance.
American Airlines is known to have a variety of aircraft, such as the 888 Boeing and Airbus. The passengers get to enjoy unique service and quality experiences in different flights and aircraft. There are seven cabin options for the passengers from Flagship to Economy, and it varies depending on either a domestic or international flight.
How To Get Discounts On American Airlines
One of the famous loyalty card programs is the American Airlines Advantage (AAdvantage). I liked how American Airlines help travelers to have the best trip by saving up on the tickets and other necessities. AAdvantage is for those who frequently travel on American Airlines and can earn a "miles bonus" to redeem the reward from the loyalty program.
AAdvantage members can enjoy discounted tickets or even flight tickets across 1,100 destinations where American Airlines and partner airlines operate. The company's official partners allow the members to use their accumulated "miles bonus" to stay in a hotel, vacation plan, car rentals, and other retail products.
American Airlines also give out promo codes from time to time. I make sure to keep updated on different sites because the promo is limited to the time of use, flight dates, and destinations. I tend to plan my trip once I see American Airlines give discounts on a flight towards a specific destination. The code is redeemable through online payment of the flight ticket.
JetBlue Airways
It is a must for all travelers to find the best deals on their flight tickets. One of the usual things to look for is low-cost fares from airlines with quality service. Thus, JetBlue Airways is an excellent option as it is one of the major low-cost airline companies in the United States.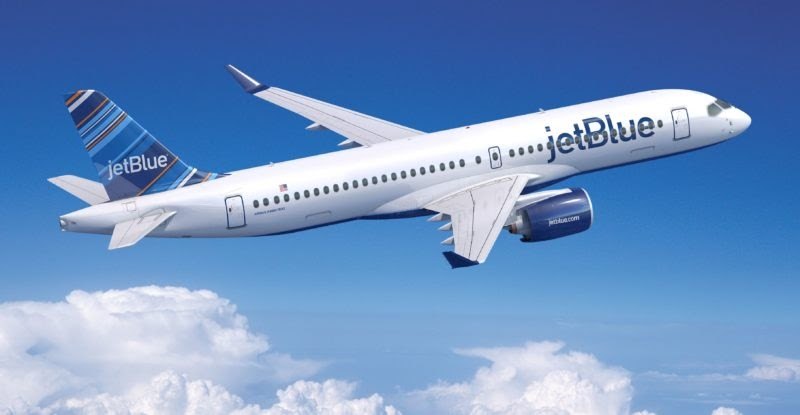 Since it is known for relatively cheaper flight tickets, JetBlue Airways holds the seventh-largest airline company that carries passengers across North America. The airline company has over 1,000 domestic and international flights daily over their 100 destinations.
JetBlue Airways operates only in the Americas: North America, Central America, South America, and the Caribbeans. It has its headquarters in Long Island City in New York but has offices in Florida and Utah. With the number of daily flights, JetBlue Airways was included in Forbes Fortune 500 list in 2020 due to its large revenue.
The company boasts its large fleet of 273 aircraft, which they plan to expand in the coming years. The low-cost airline company still provides high-quality service to its passengers through entertainment systems, travel class options, and accommodating employees.
How To Get Discounts On JetBlue Airways
Besides being a low-cost airline, JetBlue Airways offers more ways to get lower ticket prices. The first way to get lower prices is by joining the customer loyalty or frequent-flyer program called "TrueBlue." The passengers can accumulate points by buying tickets online, distance traveled, etc., wherein the points are redeemable as discounts for tickets.
The second way to lower your ticker price is by making use of the Group Promo. This is what my friends and I usually do, especially if we want to go to the Caribbean or other states. We are a big group that fits the promo requirements, requiring a $50 deposit per person.
Lastly, JetBlue Airways gives out promos and discount codes with expiration dates. I make sure to buy my tickets using these codes in the covered date and destination to save more money.
Qantas Airways
Qantas Airways Limited is known to be the largest fleet size and the flag carrier of Australia. The airline's name is just an acronym of the Queensland and Northern Territory Aerial Services as it was initially known to serve Queensland and Northern Territory.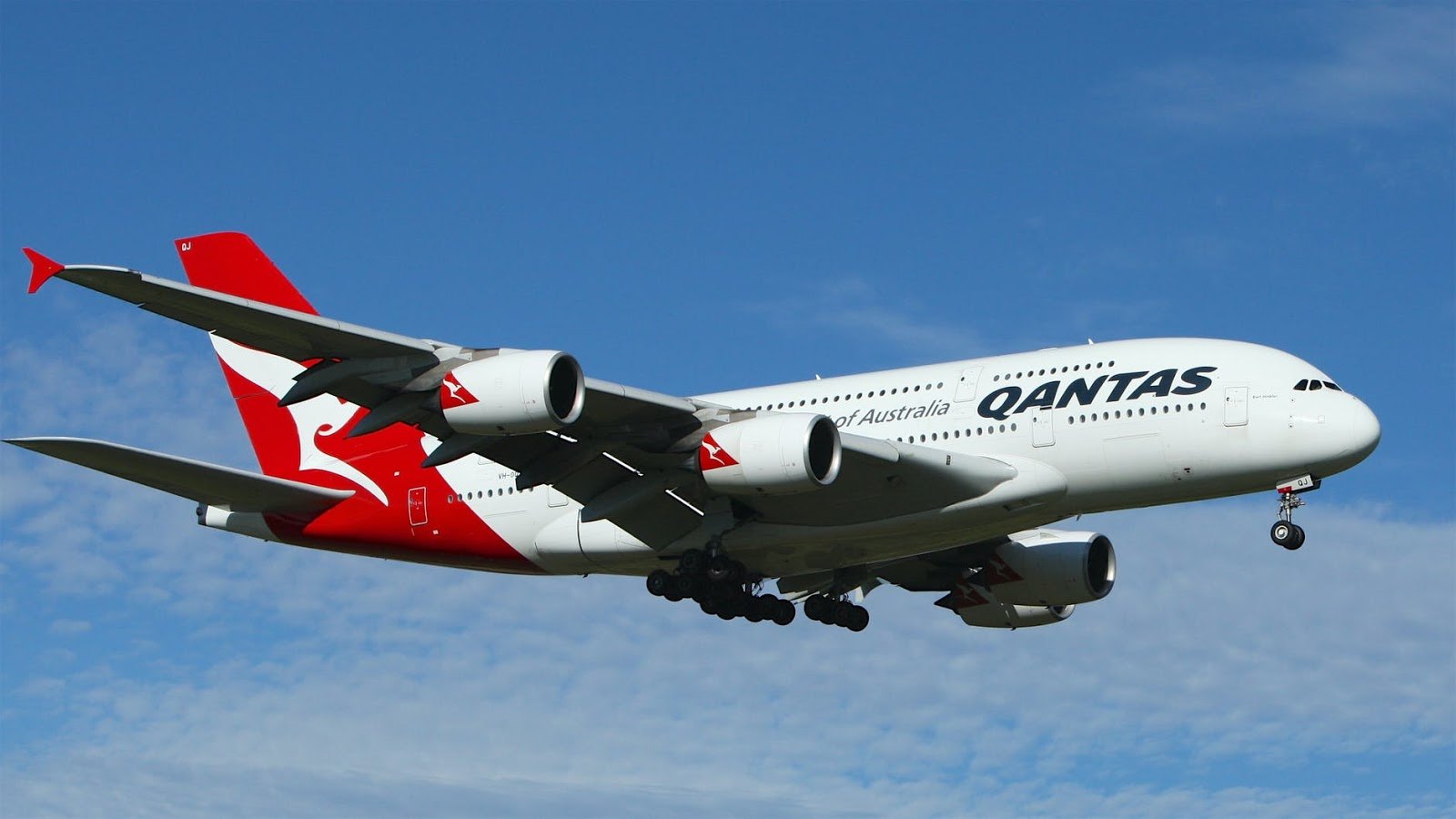 It is also considered one of the oldest airline companies that are still operating and a founding member of the Oneworld airline alliance. Qantas Airways is dubbed "The Flying Kangaroo" due to its origin and current main headquarters in Sydney, Australia.
As the official flag carrier of Australia, it accounts for the largest market share in the number of travelers in and out of the country. With over 300 aircraft on its fleet, Qantas Airways offers its services across hundreds of destinations globally, including Antarctica using their longer charter aircraft.
Qantas Airways offers different classes and suites depending on the specific airplane. Some are designed to have more space for business class, while some are for more economy class travelers. The airline has its entertainment system called "On Q" that lets passengers enjoy audio-visual systems, Wi-Fi connections, and even offline entertainment such as magazines.
How To Get Discounts On Qantas Airways
There are two main ways to get a discount from Qantas Airways, which I find interesting because it shows how they care for their passengers. The first one is through a membership card – the Founders card – that I enjoyed every time I travel on Qantas Airways. There is up to a 25% flight ticket discount on any US-originating flight.
The second one is through the frequent-flyer program that allows travelers to be members and reward them for their loyalty. It is a merit-based program in which the members can earn points that can be redeemed as a flight ticket or upgrade in travel class.
The points accumulate based on the members' travel frequency, distance flown, travel class, other Oneworld airline partners, and official non-airline partners. There are three statuses on this program: Silver status (Oneworld Ruby), Gold status (Oneworld Sapphire), Platinum and Platinum One status (Oneworld Emerald).
Qatar Airways
Founded in 1993, Qatar Airways has become one of the leading airlines in the Middle East. The state-owned flag carrier of Qatar has over 200 aircraft on its fleet. The headquarters of the airline company is at the capital of Qatar – Doha.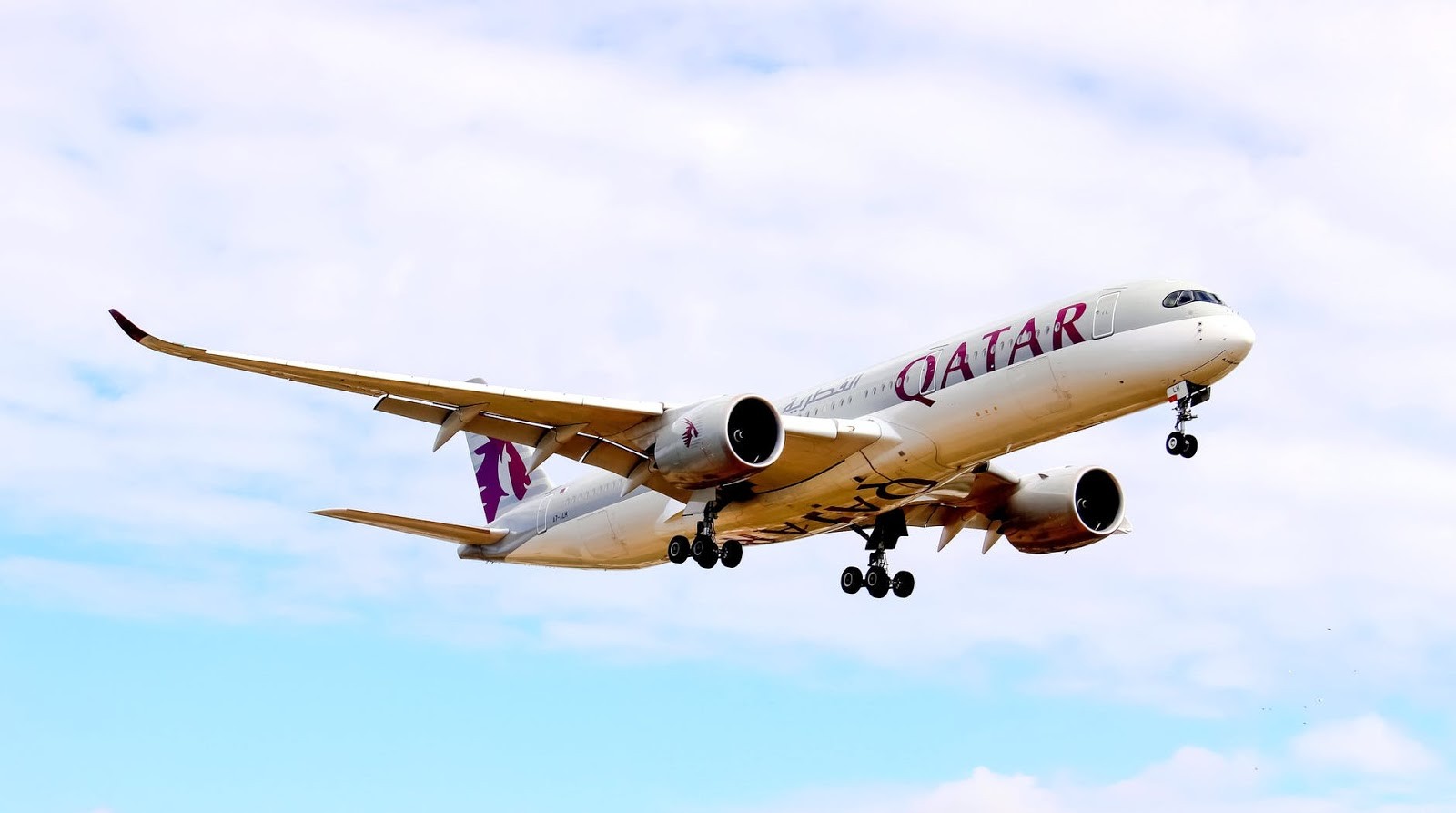 Qatar Airways operates across 150 destinations in six continents with its large fleet, including Asia, Africa, Europe, North America, South America, and Oceania. Currently, it has employed over 43,000 people to provide service to travelers around the world.
The first time I took a flight with Qatar Airways, I was in awe of the quality of its service. Flying for more than 10 hours is uncomfortable, but I would say I enjoyed the time with their facilities and in-flight equipment. Even though I am in the economy class, they provided a personal entertainment equipment screen called "Oryx One."
The economy class of Qatar Airways was hailed as the best in the world in the 2009 and 2010 Skytrax Awards. The business class and first class are must-experience in flying with Qatar Airways for their comfortable legroom, space, seats, and beds.
How To Get Discounts On Qatar Airways
Qatar Airways is one of the airlines known for being generous to travelers. I have flown in their aircrafts three times already, and all of those times, I got discounted tickets. How did I do that? Simple, Qatar Airways supports travel and ticketing companies in giving promo codes and vouchers.
I could get up to a 15% discount on my flight ticket if I booked it using a promo code or voucher. These coupons have different conditions. Some vouchers can only be used for a limited time due to expiration or have a maximum number of travelers allowed to use the voucher.
The others needed the tickets to be paid immediately through online transactions, and some have specific dates of flight. As an internet savvy, I tend to stumble upon these promos, which is beneficial whenever I plan to travel. I need to be careful on the vouchers, especially if it requires immediate payment; thus, checking reviews and comments is necessary.
Conclusion
It is fascinating how these major airline companies provide ways to get discounts on their flight tickets. Some of them even offer more than discounts and perks on vacation plans, hotel accommodation, car rentals, and many more.
I can say that planning on taking a flight requires time to decide or plan the trip and time to find the best deals to save some money.