When I was a child, I dreamt of flying, like superhero-like flying, to different famous cities in the world. I never knew that I would be able to do that someday. I was jumping from one city to another for years.
I quit my office job to fulfill this dream – to travel around the world. Of course, traveling requires money, and I used some of my savings to start the adventure. I knew that my bank account would be empty soon, so I needed to find ways to earn while traveling.
Check how I could support myself while traveling and working at the same and living while constantly traveling.
Leaving Everything To Travel
Using Various Skills To Earn
Writing To Earn
Planning Is Key
Living As A Digital Nomad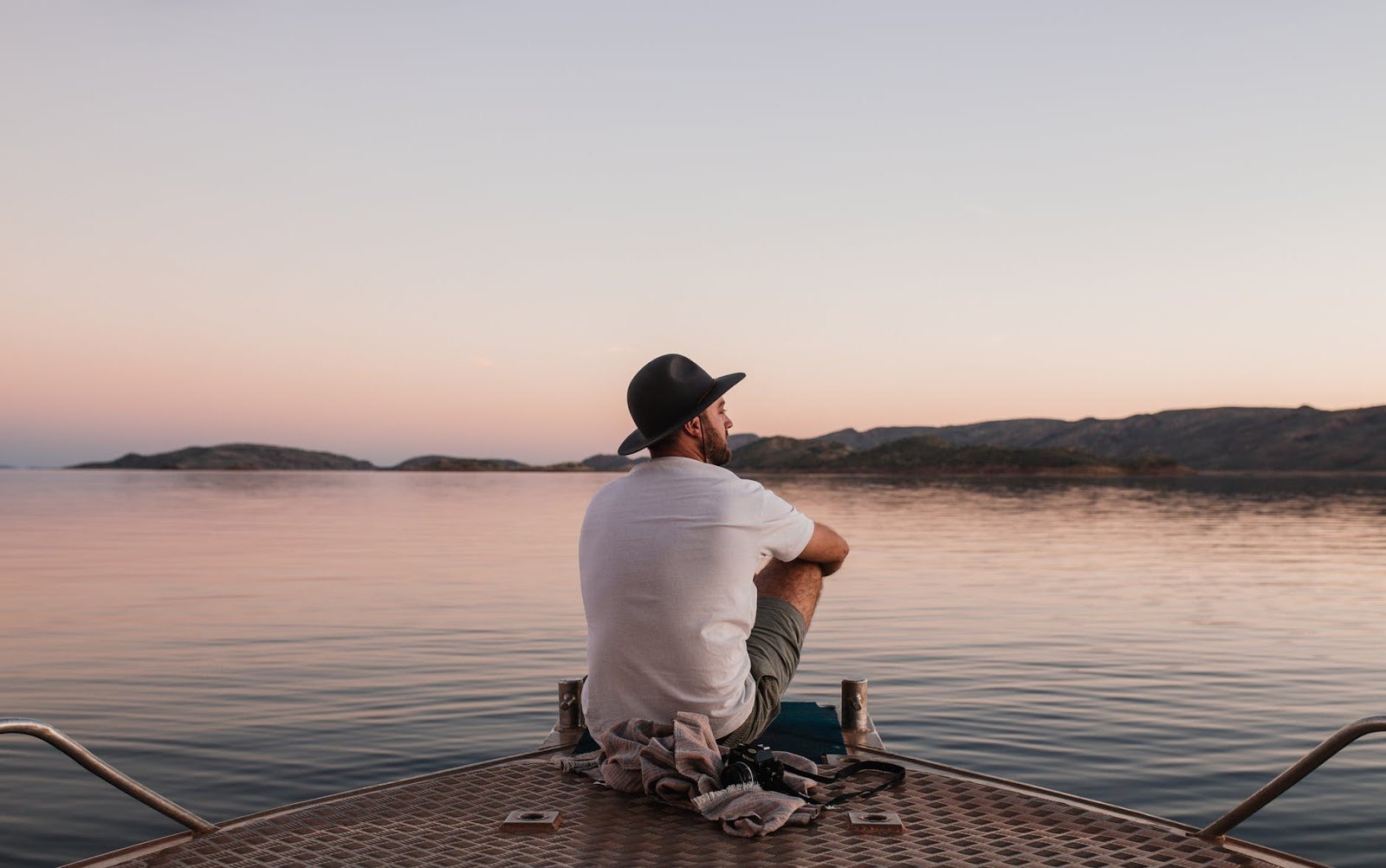 Leaving Everything To Travel
Quitting my office job was not an easy decision, especially since it was my primary source of income back then. When I decided to travel, I had a long night planning out exactly how I should do that. The first thing that came to my mind was how I would support myself financially.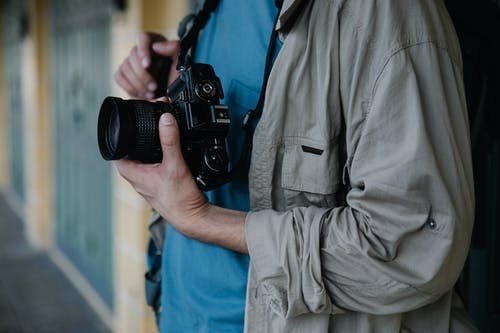 I thought that I needed some sense of financial security. Fortunately, I already started vlogging about things like my trips, hikes, restaurant reviews, etc. I wanted to establish my name and channel first so that I can earn enough money from vlogging.
I did everything to boost my channel by focusing on my marketing strategy. Another reason why I decided to continue vlogging while traveling was because I can use my travel experience as content for my videos. When I started to receive some money from vlogging, that's when I thought, "it's about time."
Without any hesitation, I left everything – my job, house, and my old life behind. During that time, I knew where I was going, and I was so sure of what I want to do: travel to experience the beauty of different places and their culture.
Earning Money Through Vlogging
I was so glad that my hobby of recording my trips back then paid off and is currently my primary source of income. Thankfully, I invested in equipment for that hobby like a camera, laptop, microphone, and others.
Now that I am traveling, my main vlog content is about my adventures in a specific city or town that I am currently visiting. I showcased my experiences in their local restaurants, trying local food, showing breathtaking sceneries and attractions.
If I am done roaming around, I immediately edit the vlog entry at a local cafe or accommodation. I made sure to upload at least two videos of me exploring the town. The more videos I upload, the more views I can get from different social media platforms, which entails higher pay.
Using Different Skills To Earn
Vlogging as the only source of income is not enough to cover all my expenses for food, accommodation, and transportation. So, I look for other ways to use all the things I have, like my skills, talent, and ideas.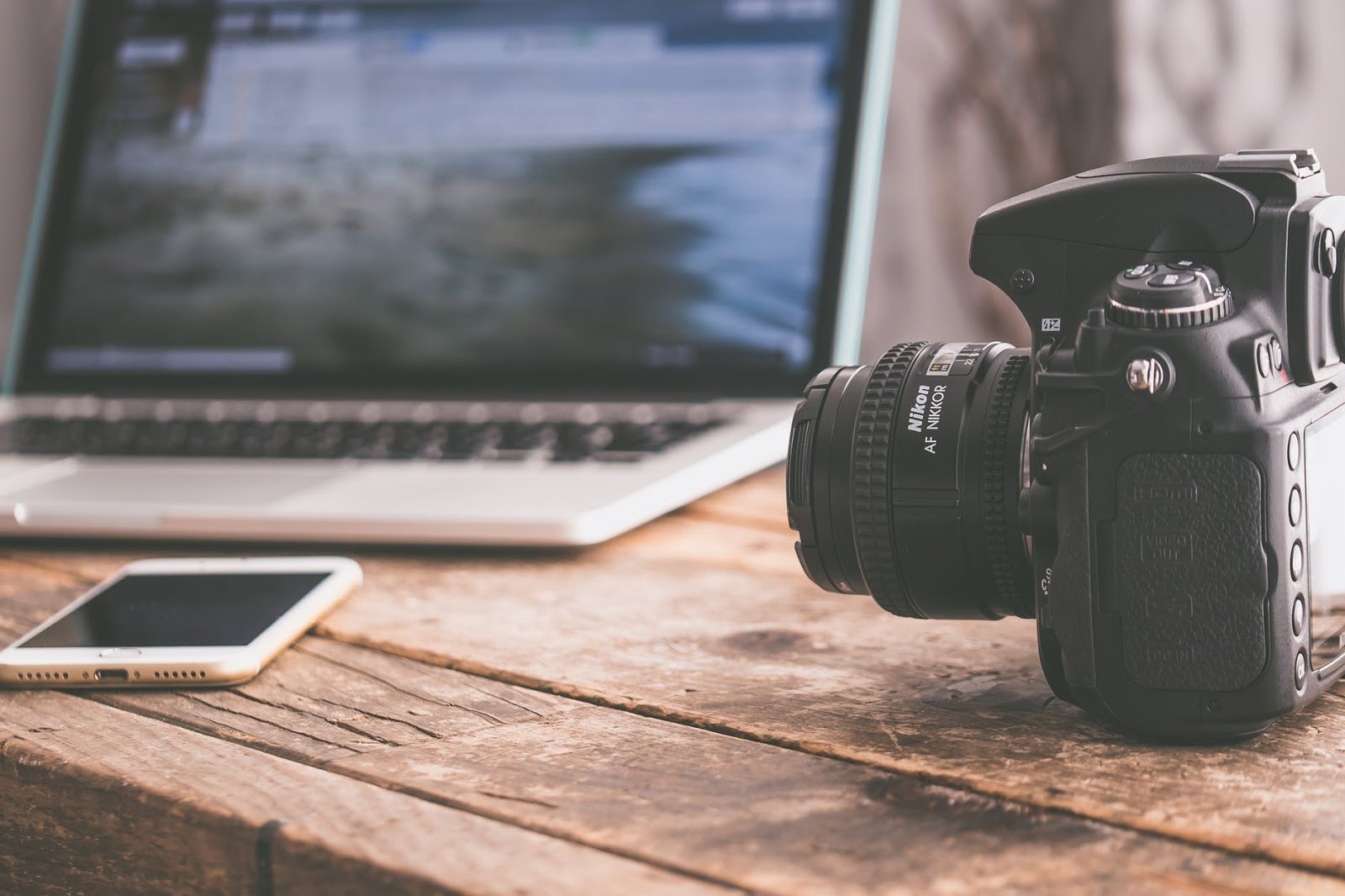 Being on the go, my best option is freelancing because I can work at my own pace, plus reporting to an office is not a requirement. I can take up several freelancing jobs simultaneously while on my way to my next city.
For starters, freelancing is difficult because pitching projects and proposals here and there do not guarantee that I will be chosen for the job. I make sure to do my best to get a high rating for my profile on famous sites like Upwork that will eventually attract other potential clients.
Being a jack of all trades helped me through my freelance projects as I am experienced in writing essays, collecting data, teaching some high schoolers, and many more. Projects may not be guaranteed, but getting used to taking up several projects at the same time can lead to decent earnings.
Finding Commissioned Works
Maximizing my talents and skills to make a living is the best thing that I honed with my traveling experience. Since I cannot have a regular job, I take work commissions related to my skills. But, I only accept whatever is within my capacity and resources available.
I usually get video editing and writing commissions. Thankfully, I have supportive friends who recommended my services to different people. Like I mentioned earlier, I do my best for every client, so I eventually had regular clients for commissions.
Besides freelancing, I also make a living from the commissioned works. It fits everyone who wants to work in the comforts of their current place because they can meet their clients virtually. As long as I have the equipment, materials, and skills, I can do many things.
Writing To Earn
My previous job as a publication writer helped me honed my skills in writing and online publishing. Thus, I also decided to start working on a personal blog site that features different local restaurants of the places I go.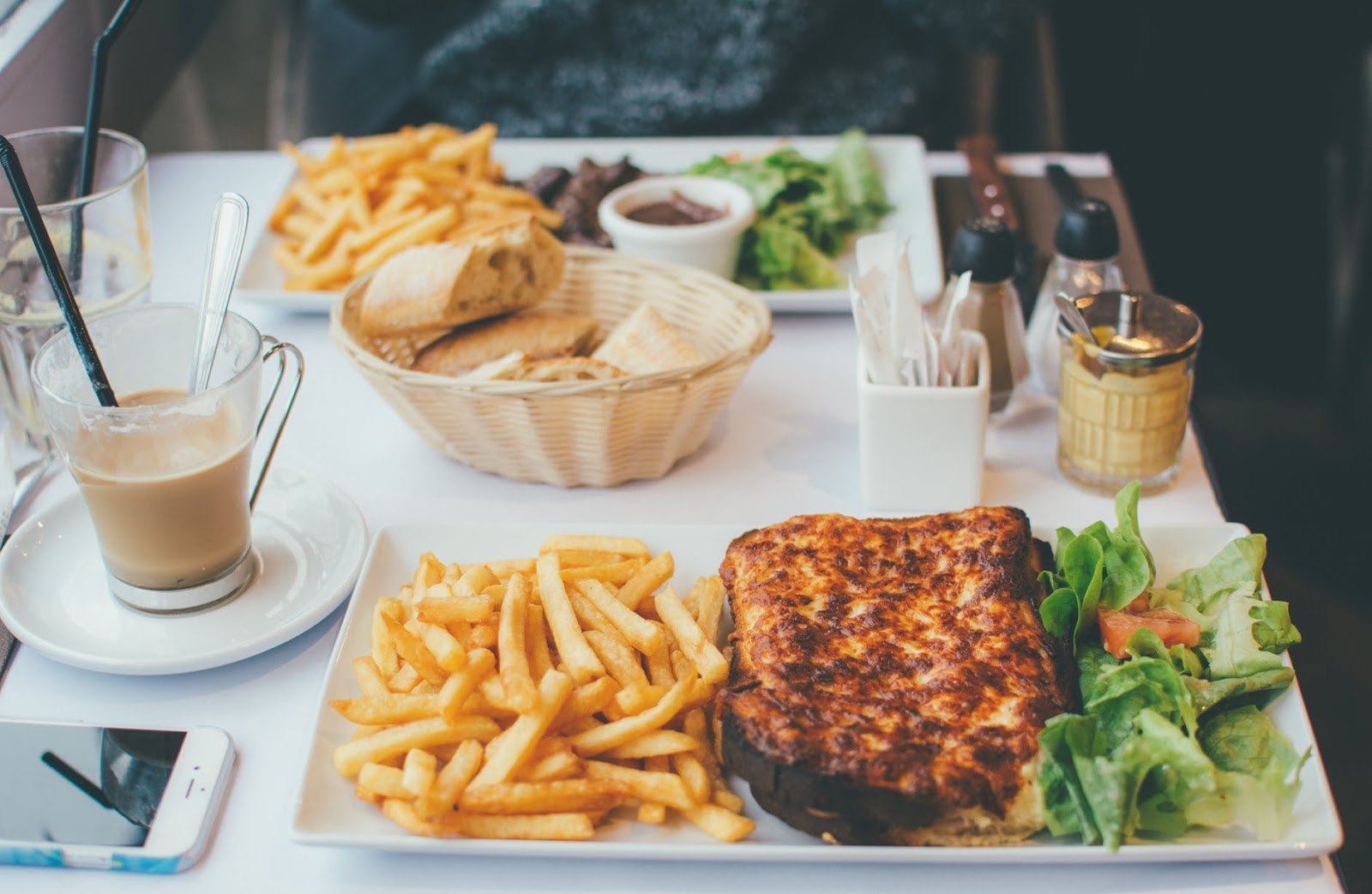 Again, this is another way of utilizing my skills to earn money. Blogging may not make as much as I do in vlogging, but I can still make a decent amount of money. One advantage is that I established my channel as a travel vlogger, so I get regular readers on my blog site.
How do I make money through blogging? There are two ways. The first one is as a commissioned reviewer of a particular restaurant wherein the manager would ask me to visit their place. I get paid to write a good review or articles about the restaurant to attract more customers.
The second one is better for me because more than the money I receive, what I like is that I get free food. Once I introduce myself as a blogger, staff often offer that I do not have to pay for anything. Though I may not earn money from this, it chips off a chunk of my food expenses.
Looking For Local Jobs
Freelancing, commissioned works, and restaurant reviewing do not guarantee that I get a job or client every time. I experienced that looking for part-time jobs in the local area of the place I am currently staying sometimes pan out as well.
I experienced waiting for a restaurant, picking fruits, babysitting toddlers, and many more. These jobs gave me the complete experience of letting me feel like I am part of the town I am visiting. Additionally, I met more locals with whom I eventually became friends.
Planning Is Key
Leaving everything behind requires a lot of time and decisions. But if you plan correctly, you can make sure that your adventure continues without too many hiccups.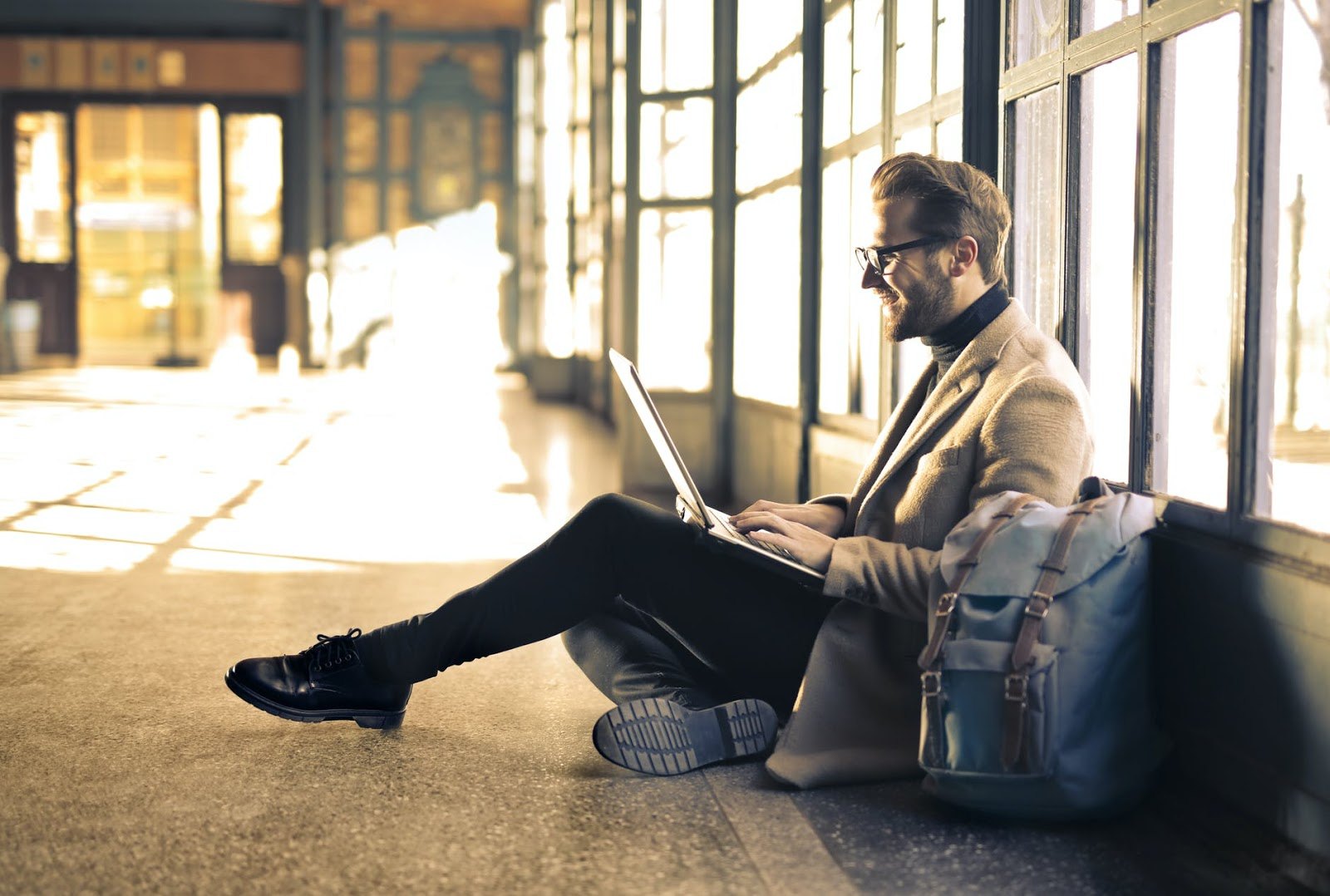 Based on my experience, the best thing that I did is to plan carefully. I initially ask people I know who experienced traveling while working and read some information about the topic, which I found interesting.
Their usual tip is to know where you are going and what you are going to do. Knowing where you are going helps because you will then know what to expect from the place, the people, and the culture.
It is also necessary to plan how I should leave things behind. I need to make sure that everything is settled first to travel with a peaceful mind. Lastly, planning helped me identify what I need so that I can throw away the other stuff.
Preparation For The Travel
Like any trip, the preparation takes almost the same amount of time. I need to make sure that I have all the necessary documents like my passport, visa if required, and identification cards. After traveling for quite some time already, I realized that these are the things that I needed to constantly travel.
Since I am constantly traveling around, having to bring a backpack is a great help. I make sure that I have the things I need for work, such as my laptop and camera. I keep a few sets of clothes fit for every season.
Besides the materials I needed to prepare, the most important one is to make myself ready mentally. Working and traveling is not an easy way of living, but since this is what I wanted to do with my life, I have to be prepared mentally to face these challenges.
Living As A Digital Nomad
People, nowadays, have a term for those who are traveling and working at the same time – digital nomads. I can say I fit their definition because I do not have a permanent address like a nomad, and my work heavily relies on technology.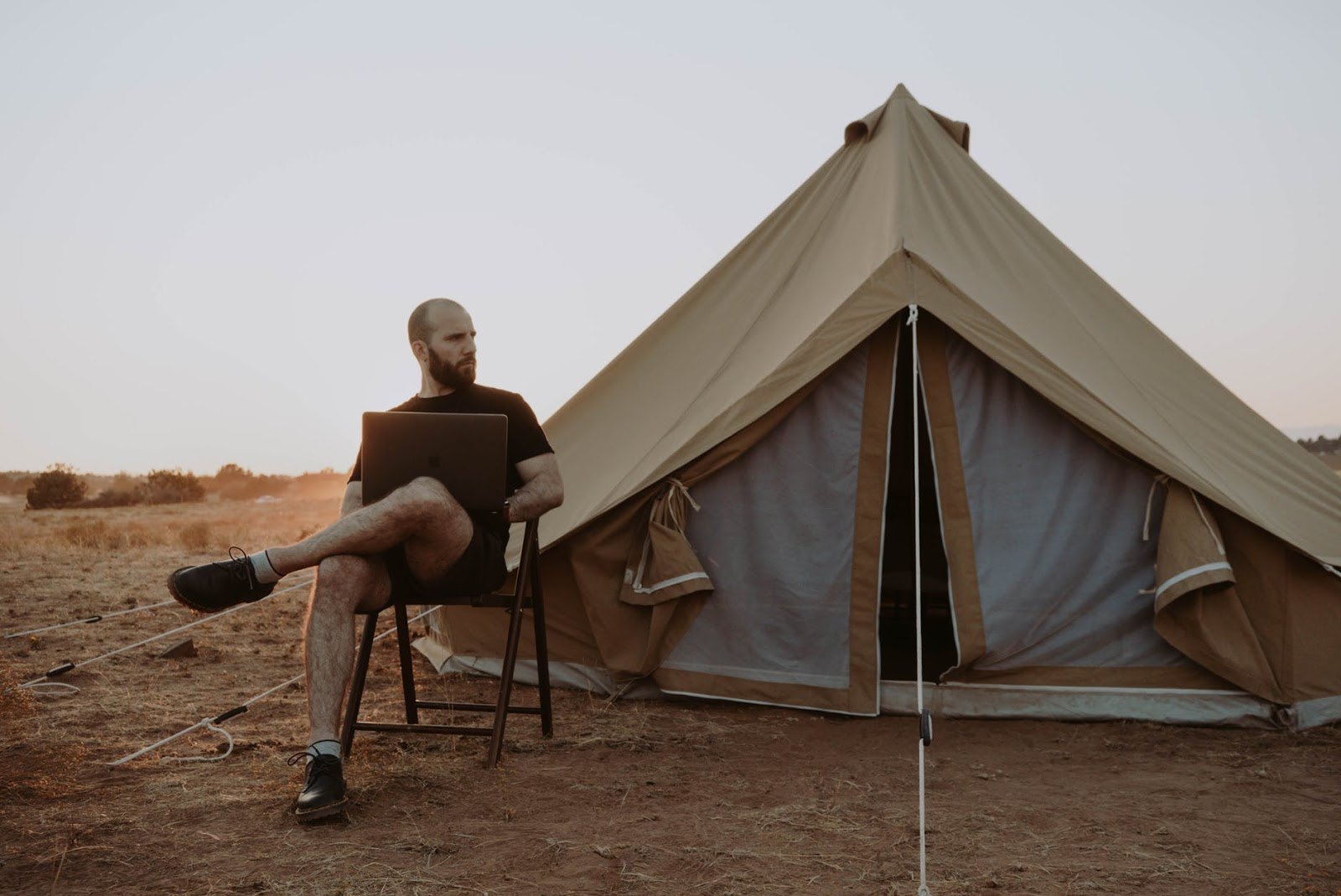 I know from the start that living my life as a digital nomad is not an easy road. The biggest challenge is to make a living that is enough to support my constant traveling. The income is not stable with this kind of lifestyle, so I am juggling everything to make ends meet.
Traveling made me so mindful of my expenses. I learned the skill to find accommodations in different places that can suit my budget and comfort.
Living like this is means that I am practically living alone. I do not have constant companions on my adventures and trips, but I meet many new people I befriended.
Best Things I Have Learned So Far
Relying on myself is one of the best things I have learned. Since I am living alone, I need to work extra hard to support my needs and wants. I get to hone all my skills and talents while using them to make a living.
Living in constant change is not easy. But, I eventually get used to these changes and adapt quickly to different cultures, places, and people I meet on the trip.
I may be alone on the trip, but I am not alone in the destination. I developed my social skills in interacting with people from different backgrounds. Lastly, I get to meet many friends along the way.
Conclusion
Making my dream a reality by traveling made me drop everything from my past, and it was all worth it. Traveling from one place to the other while fending for myself may not be an easy task, but I get through it one day at a time.
There are many ways I sustained this lifestyle by using all my skills to earn money to afford to move places. I maximize everything I got to live and enjoy as a digital nomad.