Arriving in style may just be one way to make a grand entrance on your big day. To help you achieve this vision, why not book your wedding transport? This way, you will surely make a statement that no one will forget. If you want to hire a vehicle for you and your guests, here are some helpful tips when booking your rides: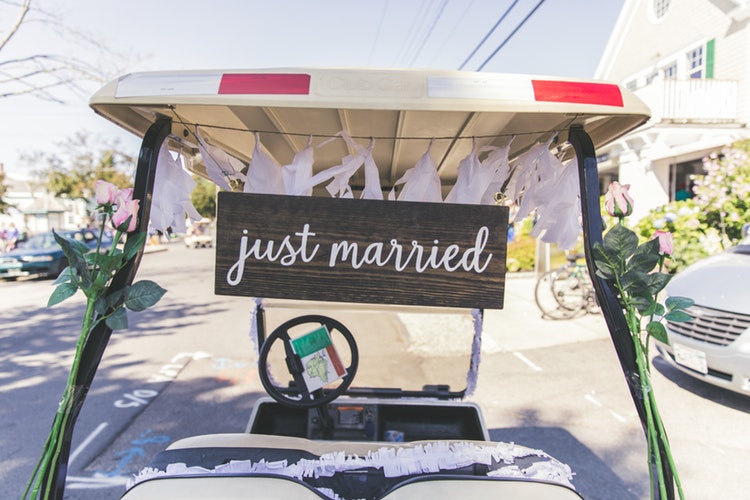 Take a Head Count
The first thing you should do before booking your transportation is taking a head count. This allows you to gauge who needs to be serviced to and from your venue, as well as how many cars you'll need to hire. For most weddings, this means the bride and groom, their parents, siblings, relatives and of course, their guests.
If you're on a tight budget, make sure to draw the line somewhere. Since you're not required to transport your whole party, just make sure that VIPs get to your venue on time. Determining your non-negotiables will surely make decision-making easier for you.
Book Ahead of Time
During the wedding season, limousines and other luxury cars can be in great demand. Because of this, it's best to book your choice of vehicles before your big day. Ideally, you can start your search four to six months prior to the special day. This way, you won't have to worry about finding transportation that can accommodate your requirements.
Factors to Consider
Once you have a preferred contractor, make sure to watch out for some factors. These include overcrowding, a detailed direction to your venue and contact details. When choosing transport vehicles, be sure to factor in the choice of attire. Billowing skirts or dresses call for more space.
Likewise, be sure that everything is finalised in a written contract. Get all the details in writing so that all parties will be informed of your plans for the big day.
When it comes to making a statement, book luxury wedding transport from Quicksilver Limousines. You will surely travel in style. For more information, feel free to give them a call today.