4WD Motorhomes are also known as caravans, recreational vehicles and mobile homes. These operate through a truck with a four-wheel drive. This gives a lot of power to the vehicle, enabling it to pull the heavy load. It's a popular option for people who want to travel and want to save on lodging costs. It's a convenient way to go on the road in comfort.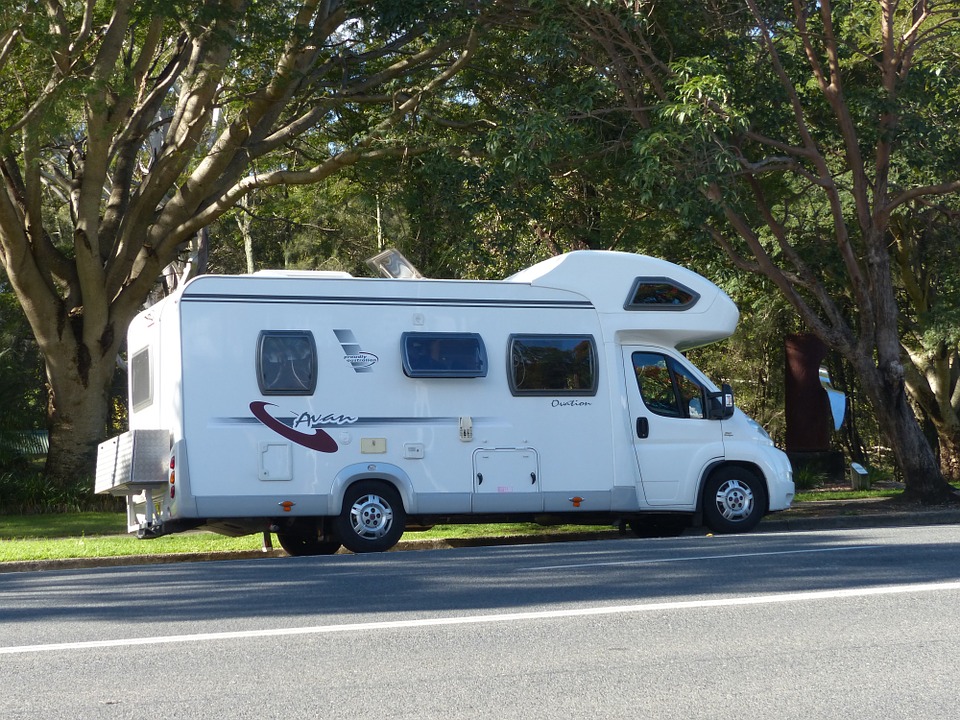 What's inside?
Most recreational vehicles will be equipped with:
Living/Dining Area

– The living and dining room area is usually rolled into one, to save on space. The lounges are fitted onto the vehicle to prevent it from moving around. Tables can either be movable or fixed. Most will have convenient storage spaces underneath to make them more functional.
Toilet and Bathroom – All caravans will have a small shower and toilet. Some will even be fitted with cabinets, where you can store clothes, towels and other necessities. A sink and mirror are also standard in this set-up.
Kitchen – You can cook an entire meal inside a recreational vehicle! They're fitted with cooktops, refrigerators and some counter space. Overhead cupboards are installed so you can use it as a small pantry. Some are even fitted with ovens and microwaves. Cooktops and ovens can be powered by either gas or electricity.
Bedroom – The amount of space and beds inside the bedroom will depend on how big the caravan is. The smallest varieties can fit two single beds or one queen-sized bed.
Want to learn more about 4WD motorhomes? Call Explorer 4WD Motorhomes today!
How does the plumbing system work?
This is a question most people are curious about. If it's not connected to the ground, how does it get water? Most models are fitted with large water tanks that need to be refilled every so often. This keeps the water supply steady throughout the trip.
It's also fitted with a drainage tank that collects everything that goes down from the pipes. Wastewater is stored separately from others, to prevent contamination. Once the tanks are full, they can be released in dump stations.