Crazy Pizza Flavours You Might Just Want to Eat
From north to south, west to east, people are used to eating this traditional Italian dish that consists of yeasted flatbread typically topped with tomato sauce and cheese and baked in an oven. As we commonly know it as the pizza. It has been a household favourite of different types of people around the world.
Pizza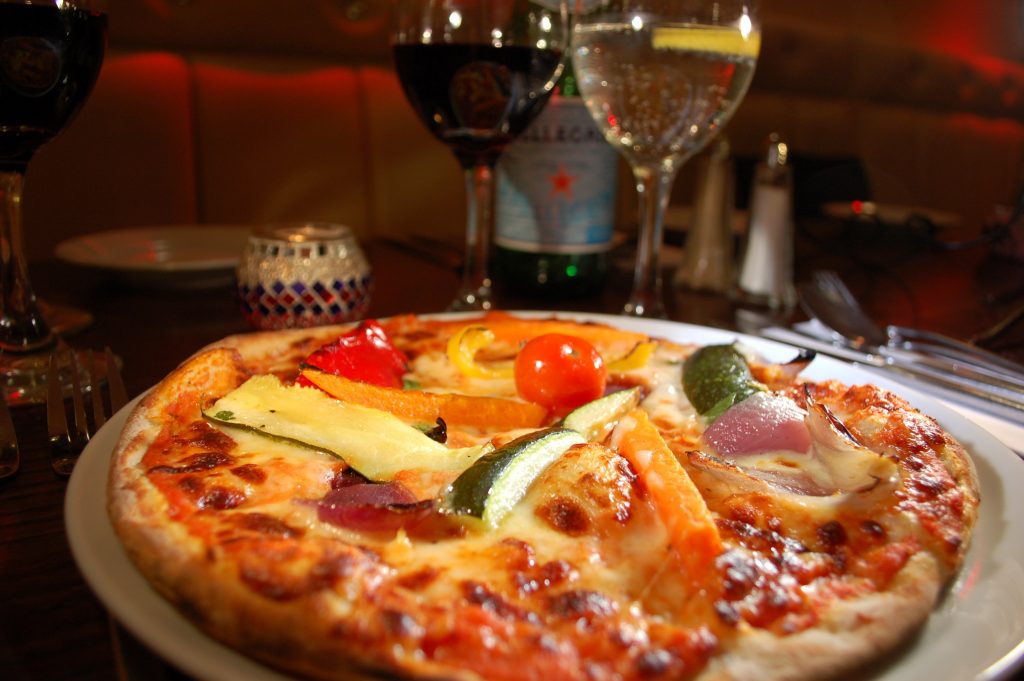 Traditionally it's topped with tomato sauce and cheese but there are ones that can somewhat be called non-traditional pizzas. Topped with unusual flavours. It'll surely get you right of your seat once you get served with these.
Here are some flavours you might just want to eat:
Mashed Potato
Bread and potatoes are not the most popular duo to ever come to the food world. According to some, boiled, peeled and mashed potato doesn't really go well when topped on pizzas but maybe one bite might change their minds. Would you try it?
Squid and seafood
Have you ever tried squid ink pasta? Or squid ink risotto? If you have then you'll definitely want to try this out for yourselves. Be careful not to stain your teeth though, as we all know this comes in the colour black.
Coconut
Get a taste of the tropical life with coconut topped flavour. You can add chocolate, caramel or sweet syrup to get that perfect taste. Would you taste this?
Peanuts, Bananas, Chicken, Pineapple and Curry Powder
Who says pineapple doesn't go on with this Italian favourite? Well, peanuts, bananas, chicken and curry powder don't either but that didn't stop them from creating this Italian food topped with these items. Experience a different kind of fusion that will have us debating whether pineapple does really belong with this dish.
What can you say about these crazy and unusual flavours? These flavours are not what you typically see in the menus. Most of it is handmade and thought with creativity. It may not be what most people would eat but it's something that's worth our tastebuds. If you want to try something new, why not try these crazy pizza flavours. You might just like them. Order one now from Gusto da' Gianni.